Graphic Materials.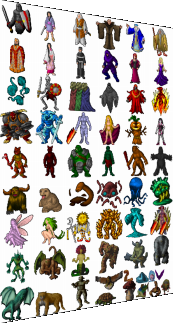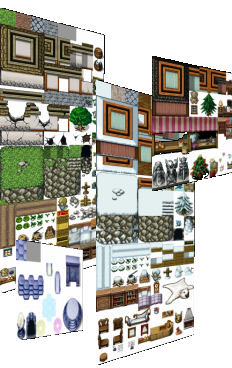 Graphic materials (System internal)

In this Basic, Graphic materials by the following production source are used in the system.
In the case when the materials were used in the program,
Copyright(ownership) of material belong to production side.
When materials used by program,
please notation the production source at program beginning part.

Map chip.
by Nekura map chip-free version

Walking characters.
by MACK - Loose Leaf -Character material synthetic simulator

RPG Monsters (Real type-main)
by DENZI room (MonsterTile Denzi051029-3)

RPG Monsters (Real type-sub)
by Normal army - Material place

Please see the main manual of App about details of the material.